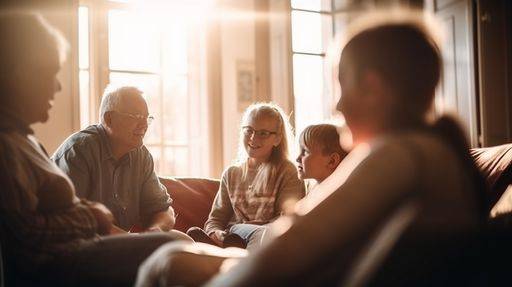 About Watson Mechanical
Superior Service & Products at an Affordable Price!
Founded in 1989 by Howard Watson, Watson Mechanical consistently provides high-quality HVAC service and products at competitive rates. We have been bringing climate control satisfaction to residential and commercial clients throughout Cambridge for years.
A Full-Service HVAC Contractor – Keeping You Comfortable!
Watson Mechanical is a full-service HVAC contractor, providing customers with peace of mind during winter's cold, dry air and summer's hot, humid conditions.
Highly Qualified & Well-Trained Technicians
In April of 1994, Howard Watson's son Cory joined the company full-time. With several other highly qualified and trained HVAC technicians, this father and son team continues the Watson Mechanical tradition of providing the products and services that homeowners and business owners need – no matter how small or large the project.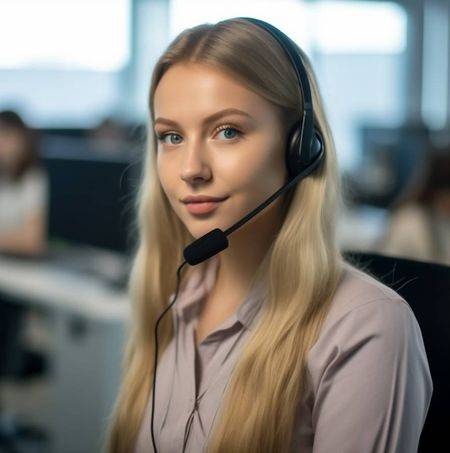 We're Here
24 Hours a Day for Your Emergencies
We also offer 24-hour emergency services, so in times of crisis our customers have peace of mind knowing they can call us day or night.
Contact Us Now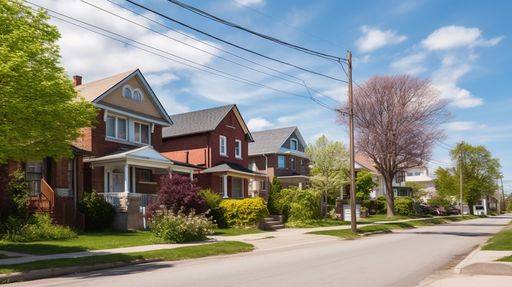 Residential Services
Offering Today's Energy Saving Home Designs
Watson Mechanical is well-established in working with new home construction, designing modern climate control systems for today's energy saving home designs.
Offering Sound Advice & Affordable Prices!
Watson Mechanical brings years of HVAC experience into your home. We can advise you on what kind of climate control work you need and give you some options of the most cost-effective way to make it happen! Whether you need heating or air conditioning solutions, we've got you covered.
Remodelling? We Can Help!
Thinking of remodelling or adding an extension to your home? Rely on Watson Mechanical to connect existing ducts and gas pipes, or design HVAC extension systems.
Providing the Ultimate in Home Comfort!
Finally, a solution to all of your climate problems! Watson Mechanical provides complete:
HVAC systems installation

Maintenance & repair

Lead-in gas piping for: fireplaces, barbecues, stoves and furnaces, as well as ventilation systems for heating and air conditioning
Take a Big, Deep Breath of Quality Air!
Homeowners, prepare to take a big, deep breath of quality air, thanks to Luxaire climate control products and systems.
Luxaire is the premier brand exclusively used by Watson Mechanical

We use Luxaire for heat recovery ventilation systems, air purification and humidification systems, air conditioning units and much more

Luxaire is a name trusted by Watson Mechanical and well appreciated by homeowners
Servicing Homes – New & Old!
In addition to servicing HVAC equipment in newer homes, Watson Mechanical can help upgrade older homes too.
Updating older furnaces

Installing central air conditioning systems
All without compromising the structural or aesthetic integrity of the house!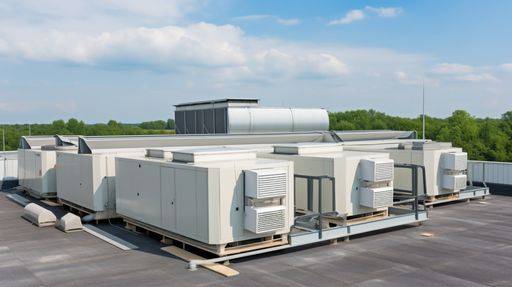 Commercial & Industrial HVAC Services
Providing Refrigeration & Climate Control System Installations for More Than 30 Years!
Commercial work is nothing new to Watson Mechanical. We've been providing refrigeration and climate control system installations throughout Cambridge for more than 30 years. We also offer repair and maintenance services that business owners have come to rely on.
Keeping Your Employees & Customers Comfortable & Happy!
Businesses call Watson Mechanical for everything from refrigeration units for food service to air conditioning and heating systems to keep their workers and customers comfortable and happy.
A Reliable Source
Construction contractors know Watson Mechanical as a reliable partner when building strip malls or individual commercial structures. Through dependable service and high-quality products, Watson Mechanical has proven itself to be a reliable source of new construction HVAC systems.
Quality Brand Names at Competitive Prices!
For heavy-duty and light-capacity commercial use, Carrier is the name that businesses recognize for quality refrigeration and problem-free climate control systems.
To bring savings to commercial customers, Watson Mechanical offers the Carrier name in addition to other fine brands. Watson Mechanical knows that competing quality brand names means a better price for their customers.
FREE ESTIMATES & Advice You Can Count On!
For a free estimate, or to obtain information about HVAC systems or any kind of work you may need done in your business, call Watson Mechanical today. Let Watson Mechanical's experience work for you. Helping save you money and giving you a confident feeling that the climate in which you work is pure, clean and in tip-top circulating shape.